We're hiring! - TCP Assistant, Part-Time (Contract)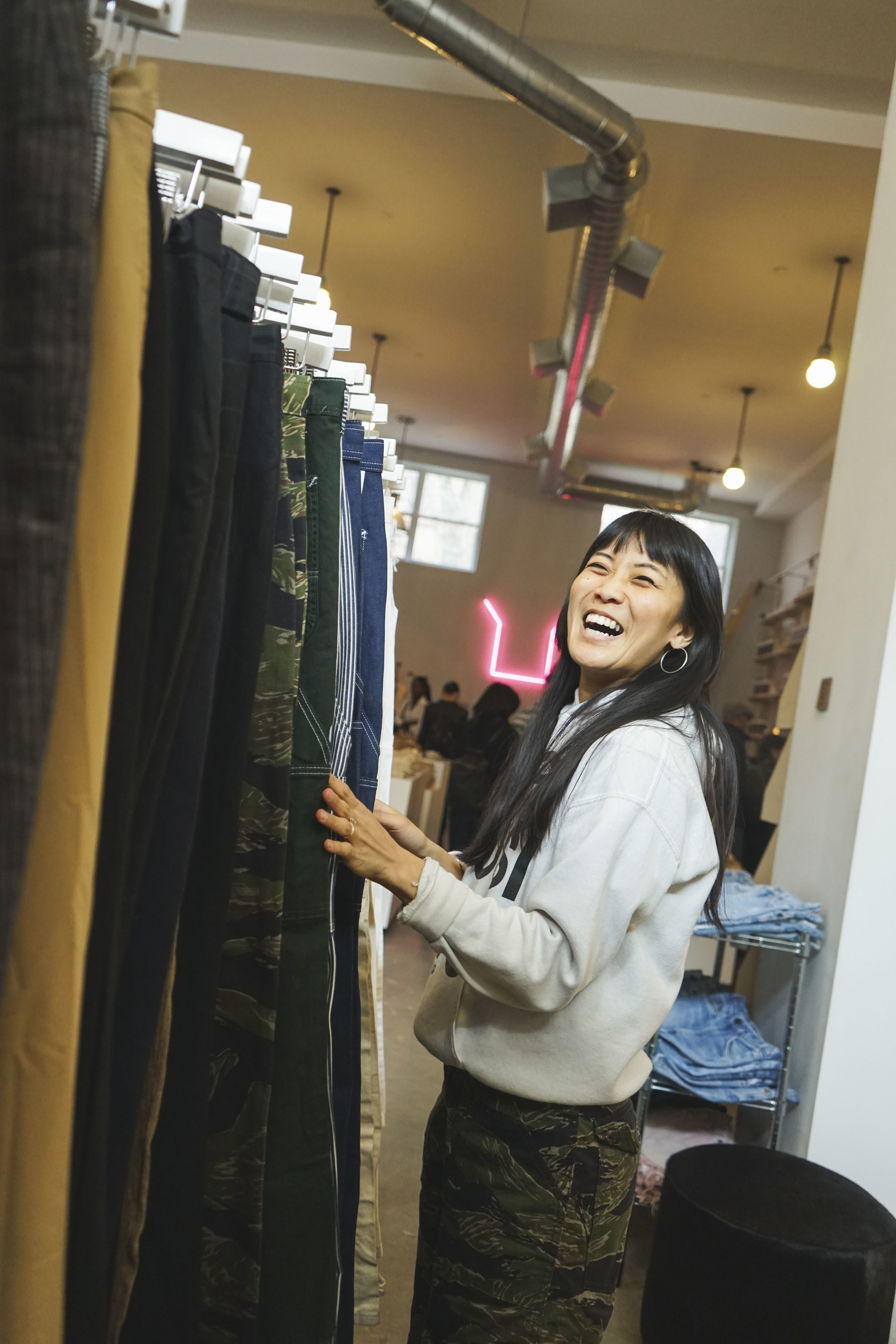 JOIN THE CONSISTENCY PROJECT
There's a point in every entrepreneur's journey where to grow your business, you need to grow a team.
I've been functioning solo dolo for the past few years and luckily have managed this far due to the support of my partner, Dylan and many others along the way.
BUT IT IS TIME! Additional help is needed. :)
Although I'm not hiring a full team quite yet, I'm super excited to be at a point where I'll be hiring a TCP Assistant! This individual will assist in all aspects of the business from social media, to inventory management to production and more. Not to be confused with a personal assistant role, this individual will be assisting The Consistency Project, the business, as we hopefully take it to the next step.
This role is part-time and will be contract with an opportunity to later become full-time and ideally an employee!
Applications will be reviewed in the next few weeks with interviews happening in May.
In case you know someone who'd be perfect for the role OR if you yourself are interested, please take a look at the job posting. (Feel free to share the link as well!)
I cannot wait to share this journey and open up the world of TCP to someone else who is equally as passionate about our mission. It is going to be a fun ride.
~ Natasha